The 'Solah Sringar':
The 'Solah Sringar' are the sixteen ways of beautifying oneself. Goddess Lakshmi is the embodiment of beauty and women every where are a reflection of Ma Lakshmi's image. All women should therefore, invite beauty, inner and outer, in their lives and be as beautiful as they can be always.
1* Arms must be adorned with bangles, bracelets, armlets, watches.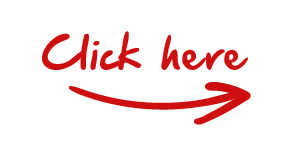 2* Anklets of silver with little bells should adorn pretty feet.
3* Hair should be oiled, styled, neatly decorated with dazzling pins, clips, combs.
4* Toe rings should be used to decorate the toes.
5* The neck should be decorated with necklaces, small and big made of gold and pearls.
6* The eyes should be decorated with kohl.
7* Earrings should adorn the side of her face.
8* The waist should be emphasized with 'cummardhani' or bejeweled belts.
9* A red and gold saree should be draped on her feminine figure.
10* A 'bindi' or dot on her forehead should bring attention to her lovely face.
11* The body must be smooth and perfumed.
12* Bright and fragrant flowers should be used to decorate one's hair.
13* Henna patterns should decorate her hands, arms, and legs.
14* A 'paan' or betel leaves should be chewed to give her red lips and fresh breath.
15* Nose pins or nose rings should add beauty to one's face.
16* A black beauty spot on her face near the lips would add to her attraction.
BECOME RICH OVERNIGHT BY THIS MANTRA
(Visited 8 times, 1 visits today)