---
Examination Success Mantra – Saraswati Mantra
Mantra – For Those who what blessings of Goddess Saraswati use this mantra and get her kripa dristi on you …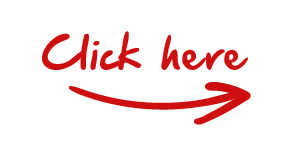 For those kids whose mind never concentrate in one place or for students who want good marks in their subject use this powerful mantra of Goddess Saraswati to Enhance your knowledge !
Remember the old saying you cannot change your destiny but Anil kumar turkiya's mantras can help !
Procedure Every  Wednesday chant this mantra 108 times in Brahm Muhurata (between 5-7 am) do this infront of goddess saraswati and soon you will find that you are getting good marks and you concentration level is improving !!! All you need is strong faith on mantra do this and Soon Goddess Saraswati Shower Her Blessing on you …..
Remember  the old saying you can't escape your destiny  but  Anil Kumar turkiya's  Mantras  Can Help
BECOME RICH OVERNIGHT BY THIS MANTRA
(Visited 212 times, 1 visits today)